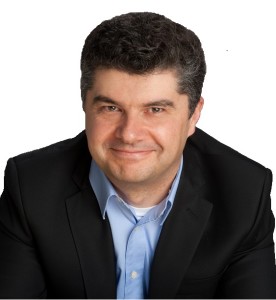 Dr. Nick Milanovich, The Speaking Scientist®, knows that technical innovations, start-up funding, and sales can be quickly lost without the ability to speak clearly when money is at stake. As a scientist, he helps other scientists and engineers communicate in a way that is meaningful to their sponsors, investors, and customers.
Nick is a rare combination of scientist, speaker, and presentation coach, with a head for marketing and sales. He holds a PhD in biophysical chemistry and has published and presented on diverse topics such as clinical dentistry, cancer diagnostics, and quantum mechanical modeling of aerospace materials.
Having worked in both academia and industry, Nick knows that not every presentation has the same purpose. Some are given to reinforce your technical credibility, while others help you keep programs alive, gain funding, or earn sales.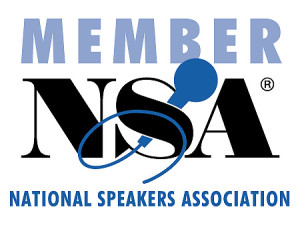 As founder of Speaking Science, LLC, Nick has guided countless scientists, engineers, entrepreneurs, and organizations just like you. He has helped them develop impactful presentations, investor pitches, and marketing materials in ways that resonate with their audiences. He can help you earn continued support by obtaining or retaining sponsors, gaining start-up funding, and increasing sales.
Speaking Science has developed a reputation for exceptional results with start-ups, national and internationally recognized companies, and universities. Clients include SRAM, LLC, Intellectual Ventures Lab, Weyerhaeuser NR, University of Washington, Seattle University, and Johns Hopkins.